Supervision & Inspection
We provide Bridge Inspection,Rescue Stand By and Rope Access Supervision consulting services. Please
contact us
to schedule.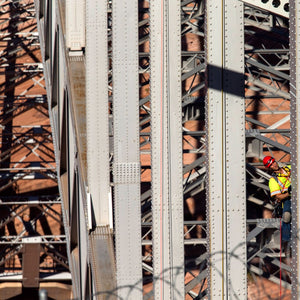 Bridge Inspection
With AECOM PE's we can supervise and assist inspections on many types of bridge structures with powered ascenders available to reduce fatigue and improve productivity.
Read More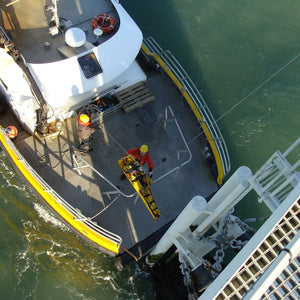 Rope Rescue and Supervision
Dedicated Level 3 IRATA/SPRAT rope teams standing by to assist your rescue compliance with working at height including confined spaces.
Read More